Hi Crafting Friends :)
I have been using my electronic cutting machines for many years now, I started with the Craft Robo, which Silhouette America bought a few years ago and renamed it Silhouette SD, after all these years of crafting and designing I have a ton of designs which I now use in my Cameo, I love to share my design's with you all but unfortunately very few leave comments on my blog, though hundreds take my free files, it is very sad :(
Although this is disheartening, I will continue to share my designs for free, even though I rarely get a thank you!!
Moan over.....now onto my design for this months design team......
This is a versatile Stand Card or Photo Frame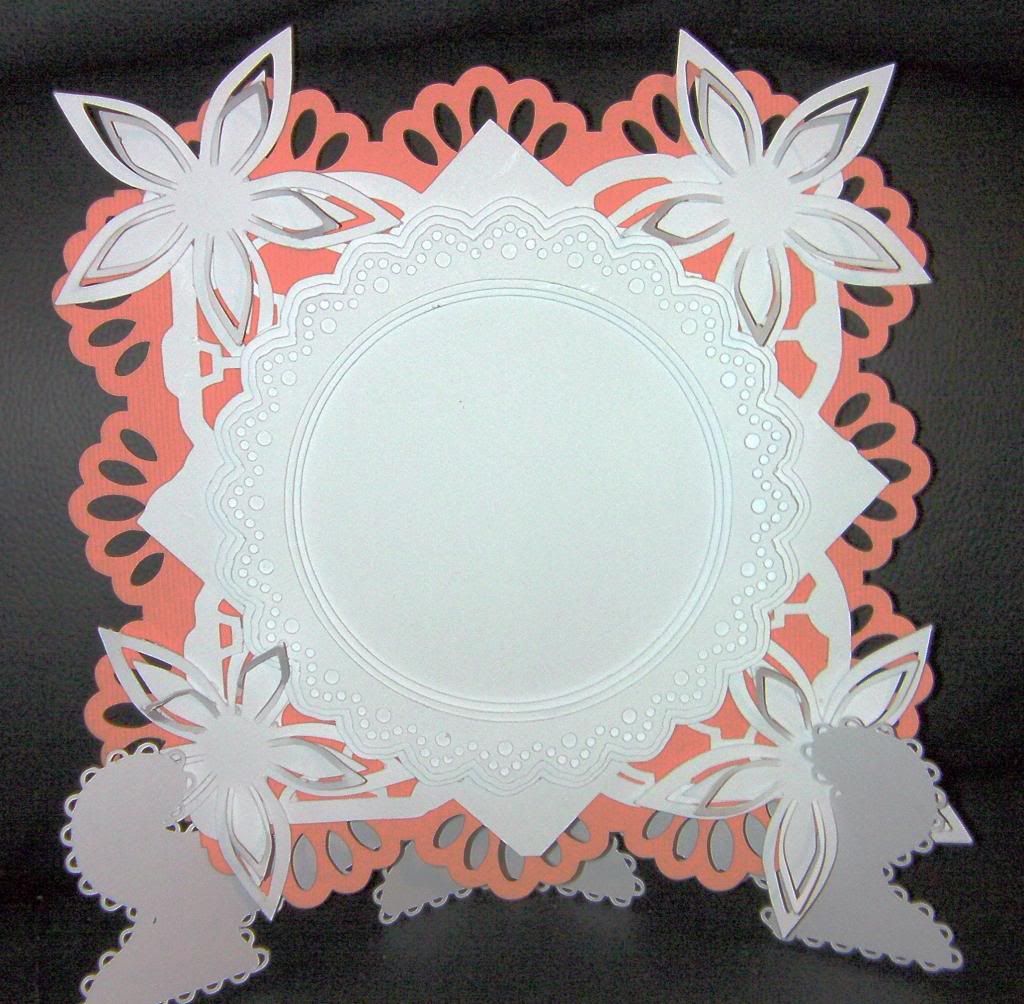 Excuse the bright colours used, I did it for the purpose of showing the layers :)
Here is what the file contains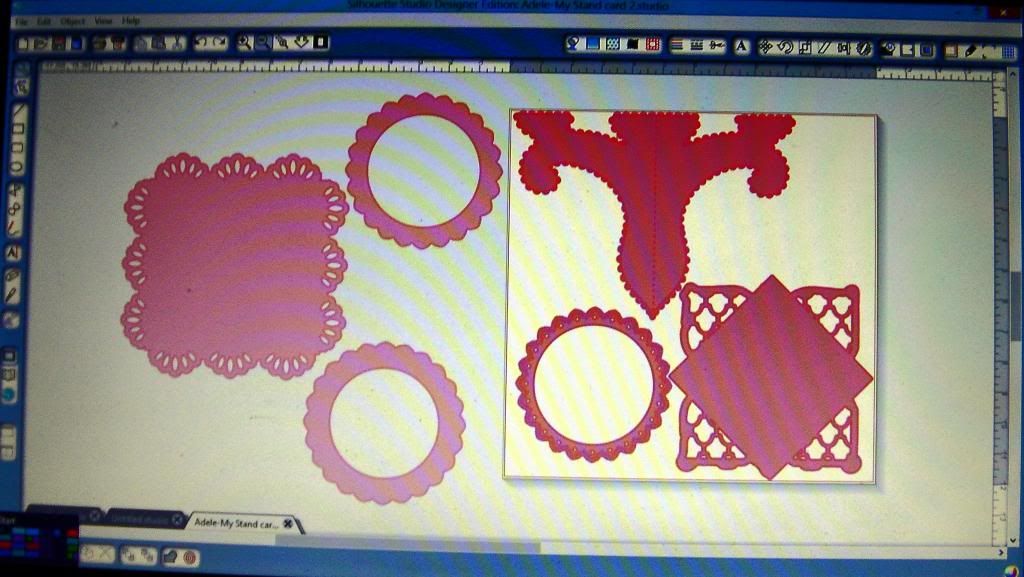 I left my sample blank but you could add a photo or a sentiment or whatever, the stand is sturdy enough to take embellishment overload's hahaha.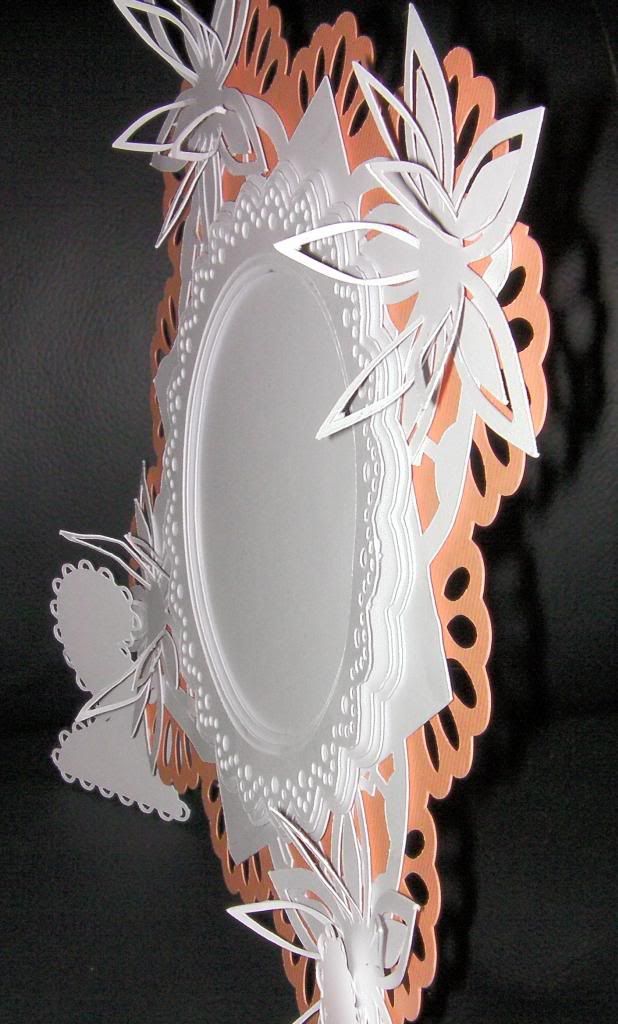 I added some flowers to the 4 edges, though I didn't add them to my file share.
If you would like the FREE Studio file then you can get it
HERE
Please leave a comment on my blog if you download, it will only take a second, that's all I ask in return :)
That's it for another month at Pam's, The BugBytes
Thanks for stopping by
Until next month
Happy Crafting :)
Hugs
Adele