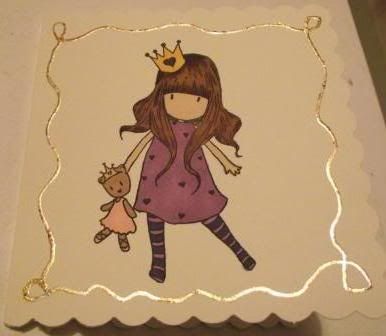 Hi all,
I thought I'd share some experiments with you today with my gold leaf and the zig way glue pen.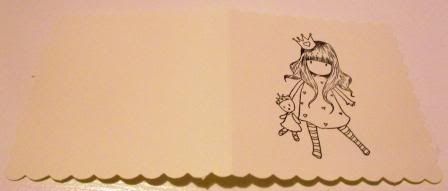 First I stamped my image straight onto my card. I was trying to do a quick simple card.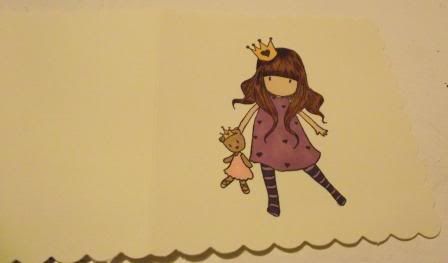 I coloured the image in using my Promarkers. I know the ink bled through to the back of the card, but that'll be covered with a quick insert.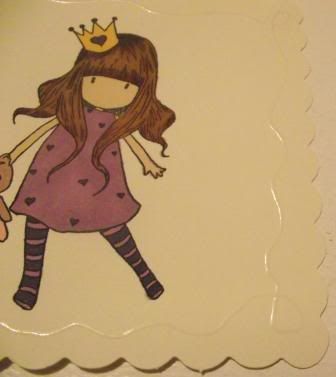 Then I decorated around the image using my zig way glue pen. I then had to leave the glue to change colour. This would make it tacky enough to hold the gold leaf.

Here's another way of using the pen outting dots around the edge.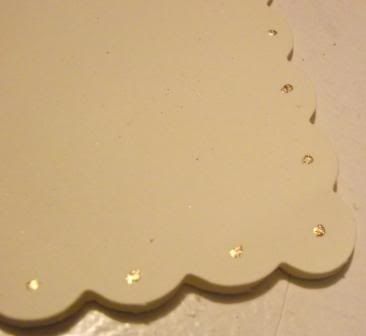 Here it is with the gold leaf on. It gives a subtle shine/decoration to the card.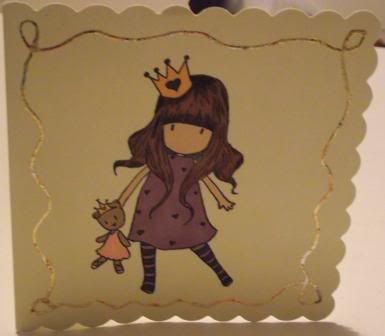 As you can see it just helps the image to stand out. I'm going to have a play making vines and different designs to go around the edge of a card. Hopefully this will give you the courage to experiment. Thank you to Pam for having me as a guest designer today.
I will be posting my blog candy on Saturday.
Kelly x